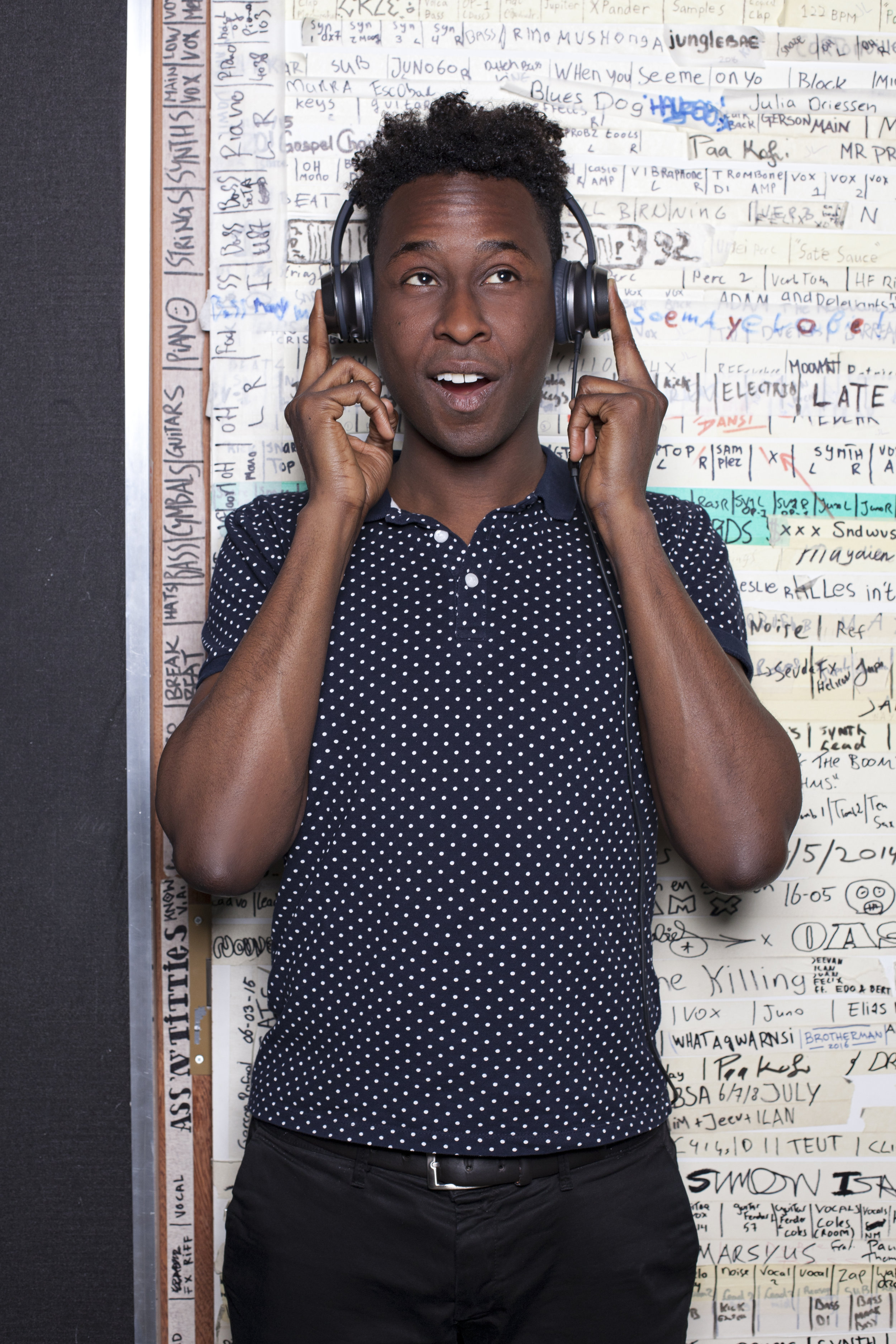 Hi, my name is Norman Vladimir. I'm a native US voiceover artist and performer, currently living and working in Europe. I also work as a singer-songwriter.
For 4+ years, I've been working as a professional voiceover artist for leading international brands including Audi, Coca-Cola, KLM, Desperados, Kayak.com, and many more.
I've done commercials, casefilms, client relations films, internal office film/instructional film recordings, website voiceover spots, radio spots, etc., for a range of companies and startups.
I work both independently and with creative agencies and studios in New York City, Amsterdam, and Berlin, and below you will find videos and in-studio examples of my work.
Get in touch now by filling out your details below, and I am happy to discuss working with you on your next project.
I look forward to hearing from you soon,
Norman